About Us
Orthobond ™ is an antimicrobial technology company that has developed proprietary antimicrobial nanosurfaces, with broad applications in the medical device industry and more such as commercial, industrial, automotive, and beyond. We're the first company to utilize nanoscale surface modifications that can be permanently bound to any surface, killing bacteria, viruses, and fungi by mechanically rupturing pathogens without using antibiotics.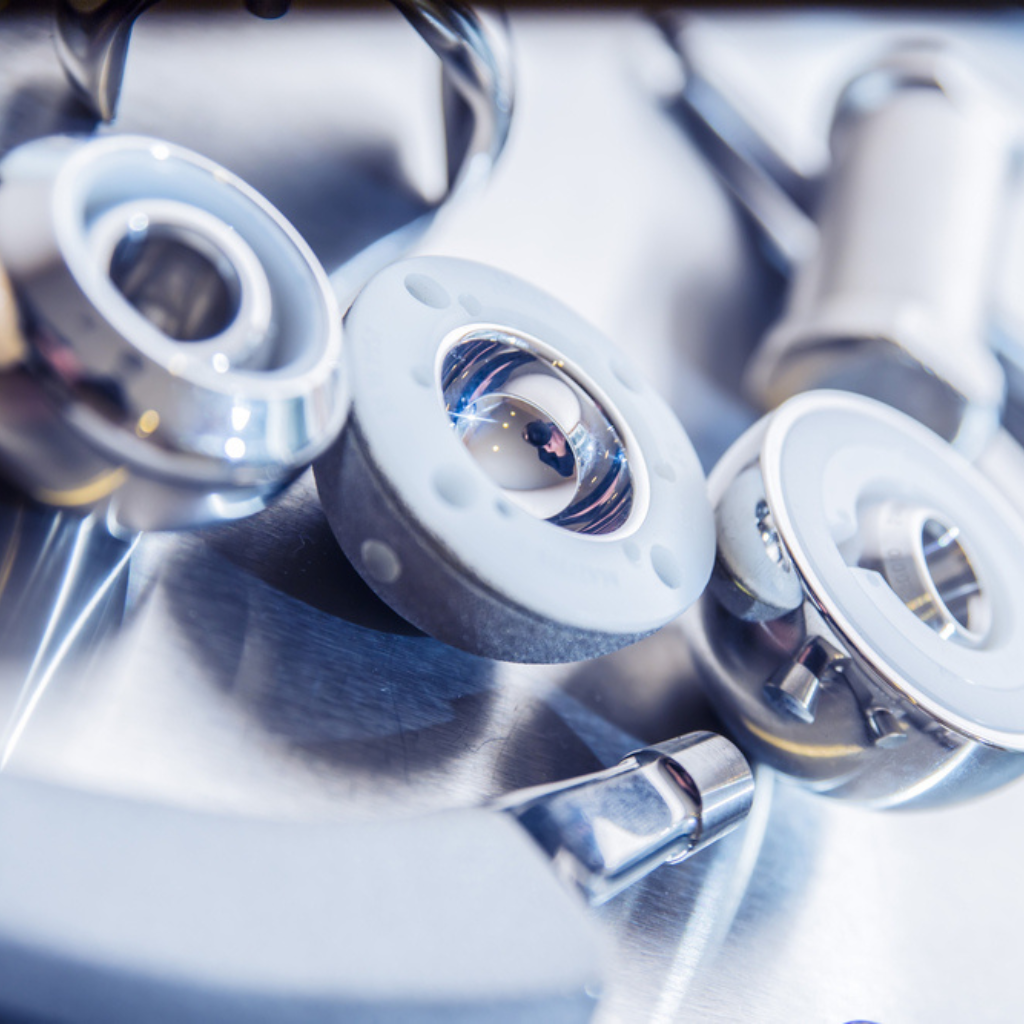 Investing in the Now
Contamination has a serious impact on patient care which is why Orthobond™ developed Ostaguard™, a proprietary antimicrobial treatment that can be applied to any existing implantable device for safe and effective protection against the microbes that cause a vast majority of orthopedic device-related complications.
Investing in the Future
The future impact that pathogens have on lives and economies is tremendous, and Orthobond's technology is poised to make a global impact, killing unwanted microbes on the surface of metallic and polymeric surfaces worldwide. From medical devices, like implants and instruments, to handrails in train stations and everyday products, Orthobond's technology is the gold standard of health and safety, killing viruses, bacteria, and fungi on surfaces.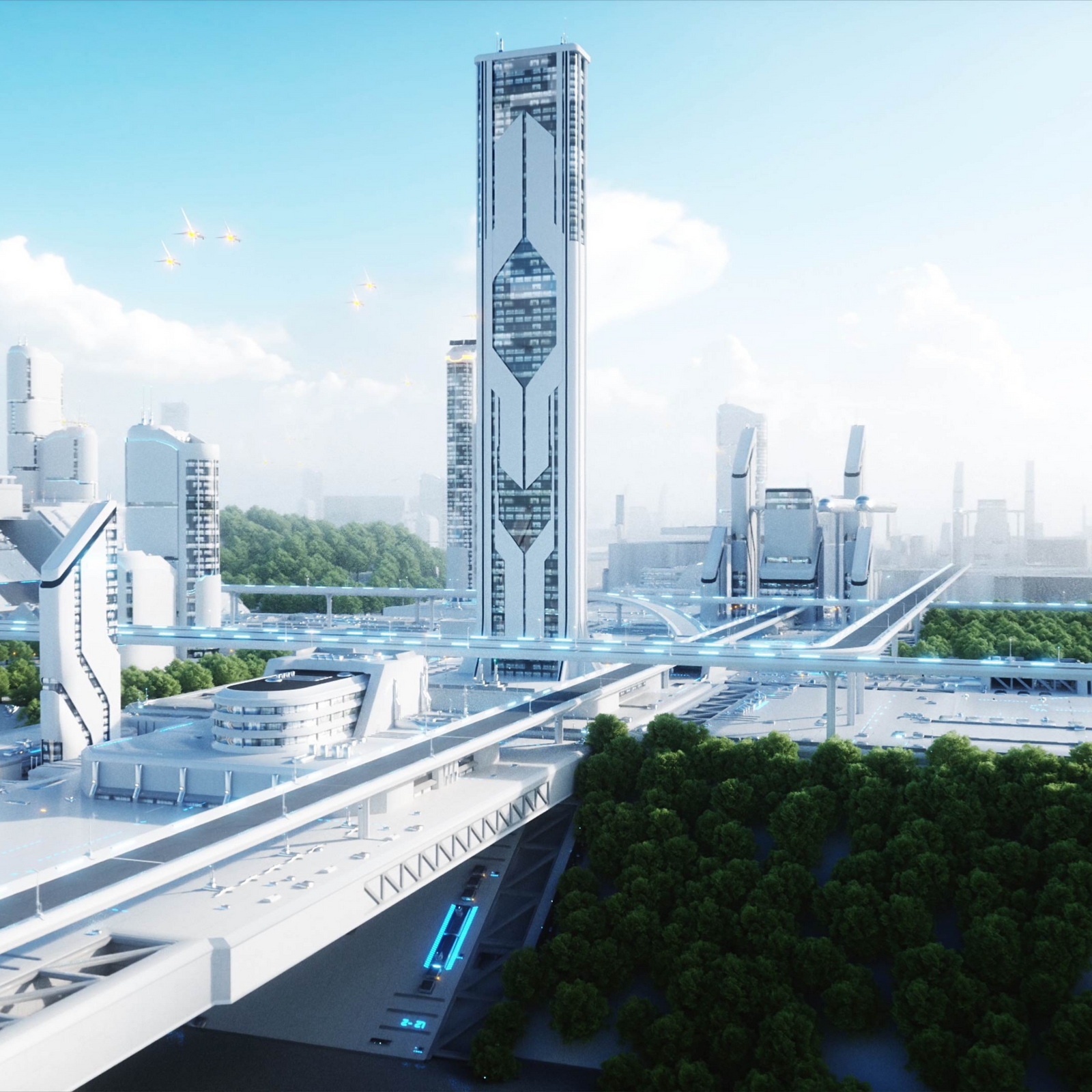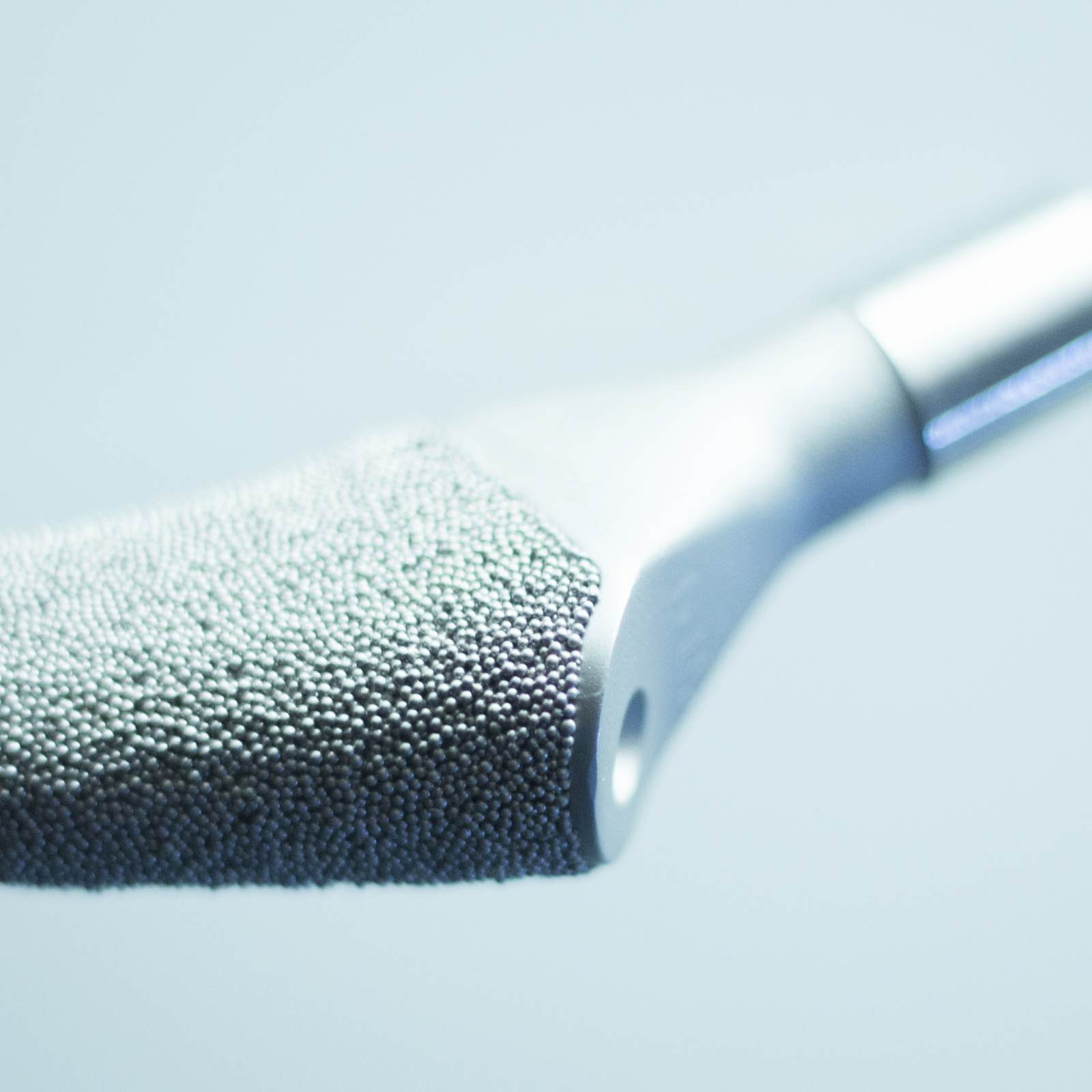 Our Technology
Recent funding from influential investors will be used principally to gain Orthobond technology's first FDA clearance to further the commercialization of our proprietary antimicrobial nanosurfaces that kill bacteria, viruses and fungi on metallic and polymeric surfaces. Orthobond has the capital in place to commercialize this antimicrobial surface technology in multiple product categories, from commercial, industrial, textiles, automotive and beyond.
"The world is focused on pathogens more than ever."
We understand the need for protection. Orthobond's technology creates a covalently bound nanosurface that is designed to kill bacteria, viruses and fungi, yet is safe for human contact. Our first products will be a series of antimicrobial medical device surface treatments designed to protect from pathogens without the use of drugs or eluting chemicals, but long term we see broad applications for textiles, consumer goods and high-touch areas in public places.

- David Nichols, Orthobond CEO