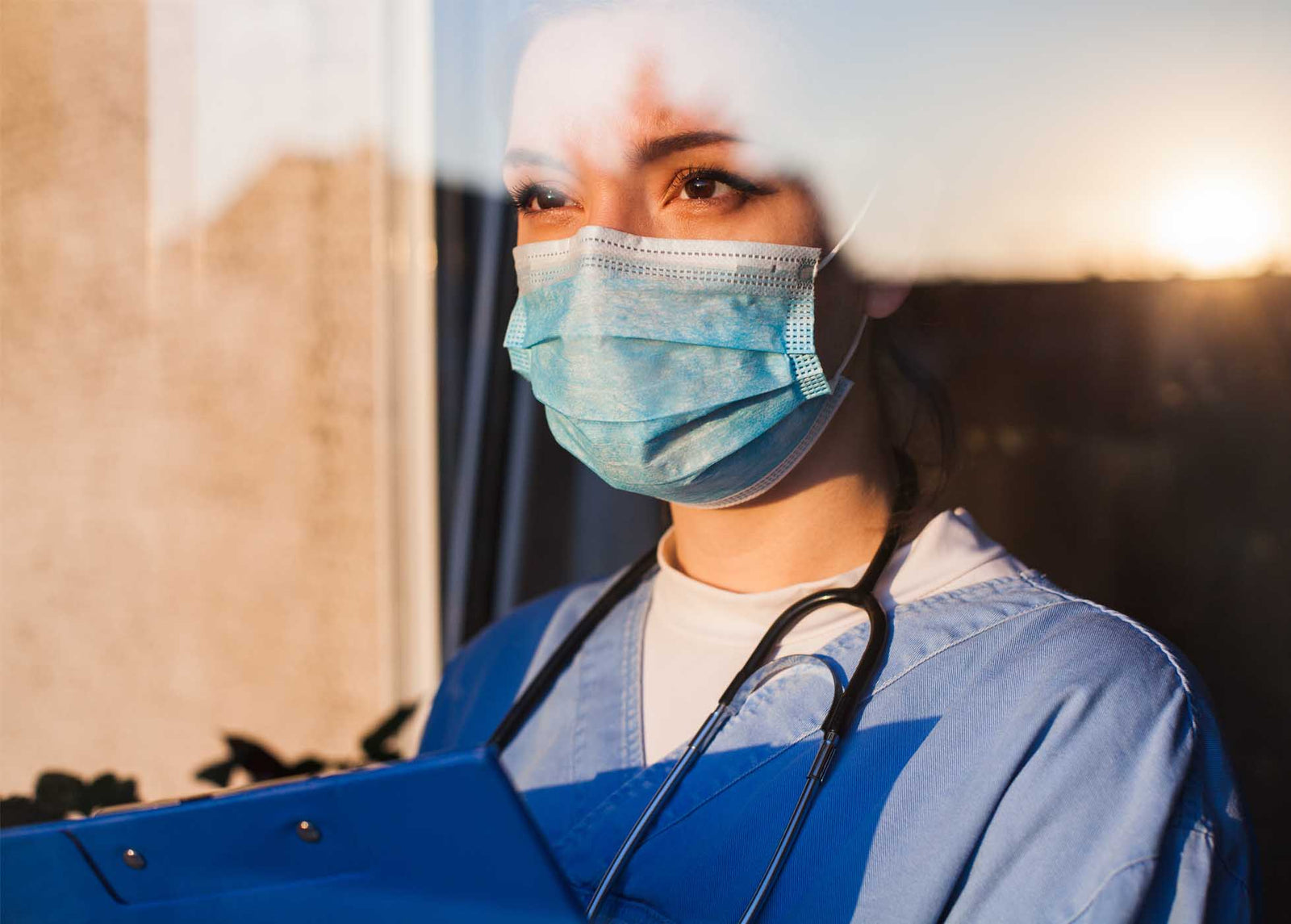 Incidence of Device-Related and Occult Infections
There are over two million healthcare associated infections every year, of which 50-70% can be attributed to microbial colonization of indwelling implants. 1,2 These device-related infections (DRI's) create a staggering financial burden, with costs ranging from $30,000 to treat a catheter infection to over $150,000 to address an infected total joint prosthesis. 
The risk of patient morbidity and death with device-related infections is critically high and something we at Orthobond believe needs to be addressed. In a recent
review by Kurtz et al.
, they found that the 5-year survival rate for an infected total knee implant is lower than the 5-year survival rate for breast or prostate cancer.  

Did you know these alarming facts?   
At Orthobond, we recognize the urgent need to protect implants from bacteria, and we are combatting contamination head-on with innovation, technology, and groundbreaking science.