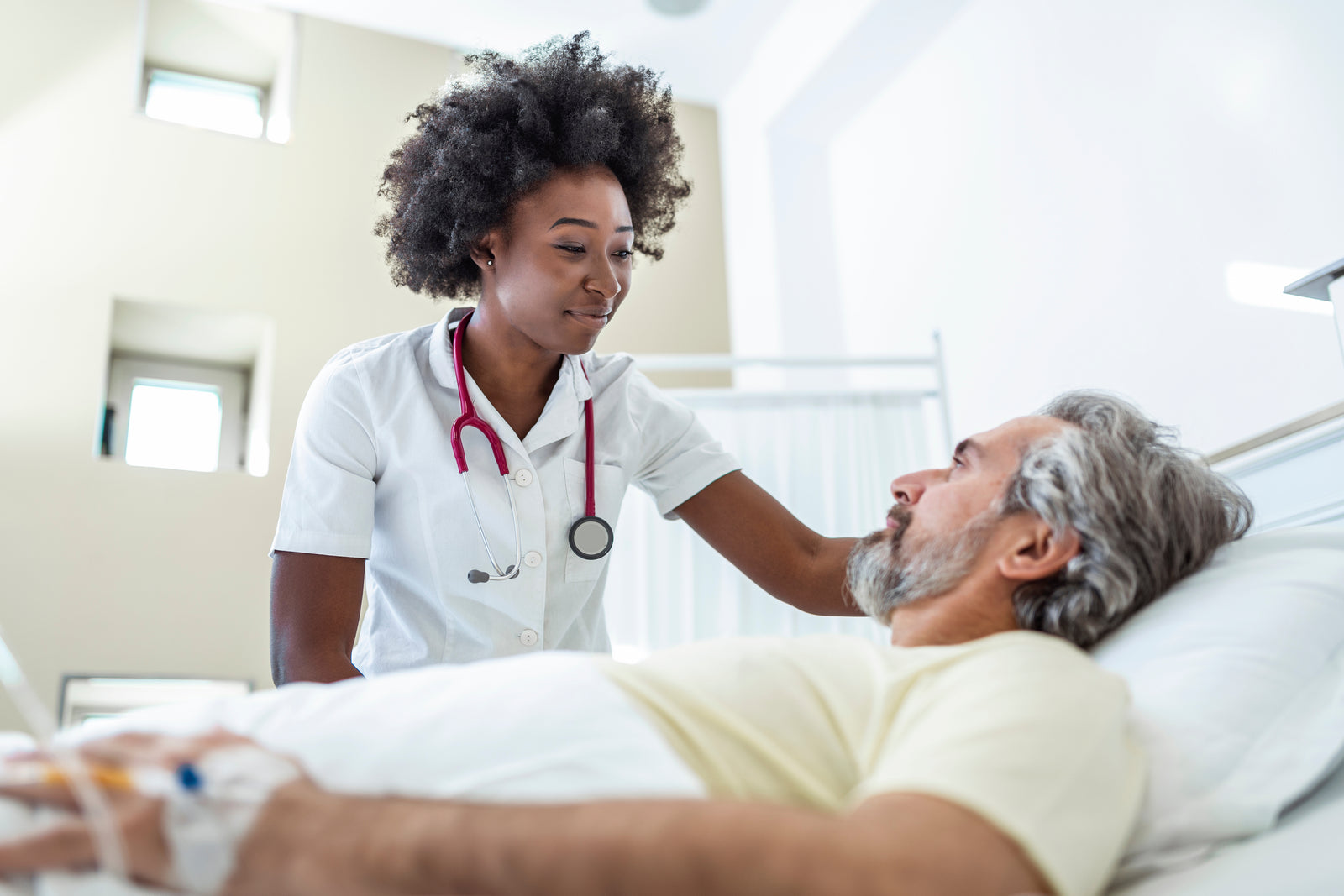 We take how implant contamination affects patients seriously at Orthobond. Clinical studies link aseptic loosening (the leading cause of implant failures) and bacteria on implant surfaces.   
Recently, Renard and colleagues evaluated 523 total hip arthroplasty revisions presumed to be aseptic and found that the explants were culture positive in 22% of the cases. This data is consistent with similar studies that show that explanted "aseptic" hips and knees are culture positive from 9.5 to 29.7% of all cases.  
These numbers are too high to ignore, and Orthobond is dedicated to addressing this problem.   
Other important resources:  
https://www.ncbi.nlm.nih.gov/pmc/articles/PMC2952239/  
https://pubmed.ncbi.nlm.nih.gov/19546479/